Principle9 Real Estate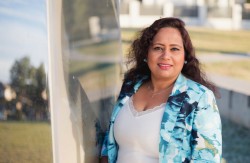 Principle 9 is a rapidly-growing real estate business, conveniently located adjacent to Bella Vista Metro station.
With development projects spread across premium residential developments, as well as standalone houses, and high-end office and commercial complexes, Principle9 understands that real estate is about real people who want real results.
For more information visit the Principle9 website.