Cherrybrook coffee table conversations
Download and save or print the coffee table conversation booklet and get together with a small group of friends or family to discuss what we're planning for the future of the Cherrybrook SSP. The booklet details information about our proposal and gives you an opportunity to learn more about the project and the thinking that has helped shape our draft concept plan.
It poses a number of questions to prompt reflection, discussion and feedback.
Please return the completed booklet by Sunday 27 September by clicking on the SUBMIT button found on the last page of the booklet.
An important tip before you get started with the Coffee Table Book
Before you start giving us your feedback, please SAVE the pdf to your computer.
If you are using Chrome, it's likely a new browser/window will open. If that's the case, please click the DOWN arrow on the top right corner of your screen (see icon below)
Your automatic File Explorer will open, then proceed to save the document to your preferred folder.
When you are ready to send us the Coffee Table Booklet, please click the SUBMIT button found on the last page of the booklet or simply open your email and attach the booklet (already saved in your File Explorer) and email us to cherrybrookconsultation@newgatecomms.com.au.
If you have already answered all the questions and the SUBMIT button is not working, all you need to do is SAVE the pdf to your computer. Once you have done this, click the SUBMIT button again to send us the Coffee Table Book.
Any other questions please contact us at:sydneymetronorthwest@landcom.nsw.gov.au
If you prefer to print out the booklet and complete it by hand, you'll need to return it to:
Cherrybrook Consultation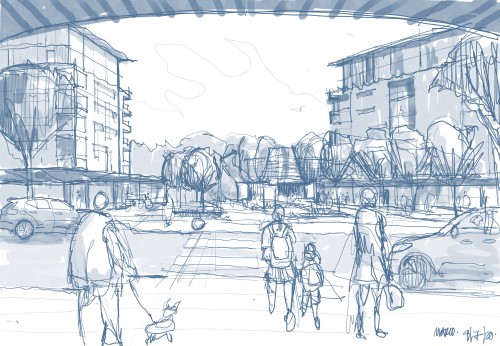 C/- Newgate Communications
Level 18, 167 Macquarie Street
Sydney NSW 2000
In the booklet, you'll find a link to a video about the concept plan prepared for the online community incubator. The video introduces you to the concept plan and help you understand the technical requirements and other considerations informing the rezoning proposal.
If you need us to send you a copy of the coffee table conversation booklet, drop us a line or call us on 1800 712 292 and we'll mail one to you.
Completed coffee table discussion booklets are due back by Sunday 27 September 2020.