Christmas is coming to Tallawong Station pocket park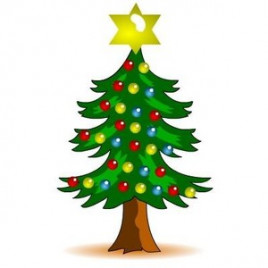 Christmas is just around the corner so we are planning something special for the month of December in the Tallawong Pocket Park.
Help us transform the pocket park into Santa's magical 'Northwest Pole'
We're inviting children up to 12 years old to make and send us their Christmas themed artwork to help decorate the park.
How do I enter?
Make an artwork that shows the fun and magic you and your family living in Sydney's Northwest will have celebrating Christmas in summer at the 'Northwest Pole'.
Use this entry form for your entry (all details for entry are on the form)
Pick bold colours using texta, crayon, paints or even collage.
Please send in a flat A4 envelope (do not bend) to:
Sydney Metro Northwest Places
Christmas at Tallawong c/o Landcom
PO BOX 237 Parramatta NSW 2150
Your artwork must be received by Friday 25 October 2019.
Sign up to our newsletter to stay in touch and find out about this and other events.