Community Events Program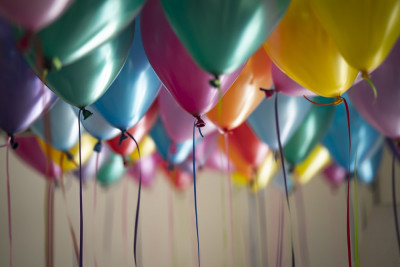 Landcom is creating new places and events as part of the Sydney Metro Northwest Places Program to contribute to building new communities as these places develop over time.
Our approach is about involving people to help us create places that are safe, vibrant and welcoming, and that reflect community and cultural values and aspirations. We have a range of activities which we hope will surprise and delight! Look out for pop-up retail offerings in the Tallawong pocket park as well as weekday fitness classes.
Come long to our free community events and activities. To find out more, use the left navigation for details on each event.