Help design a new park at Hills Showground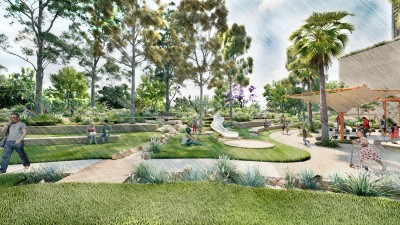 Landcom invites you to help design a new park in the Hills Showground Station Precinct. The park will be about 350 metres from the station and, adjacent to Carrington Road.
The park will be a 'leafy shared backyard' where nearby residents and the community can relax, exercise, play, be creative or meet with friends and family.
This is your chance to share your ideas and help shape the design of new public space for the current and future community.